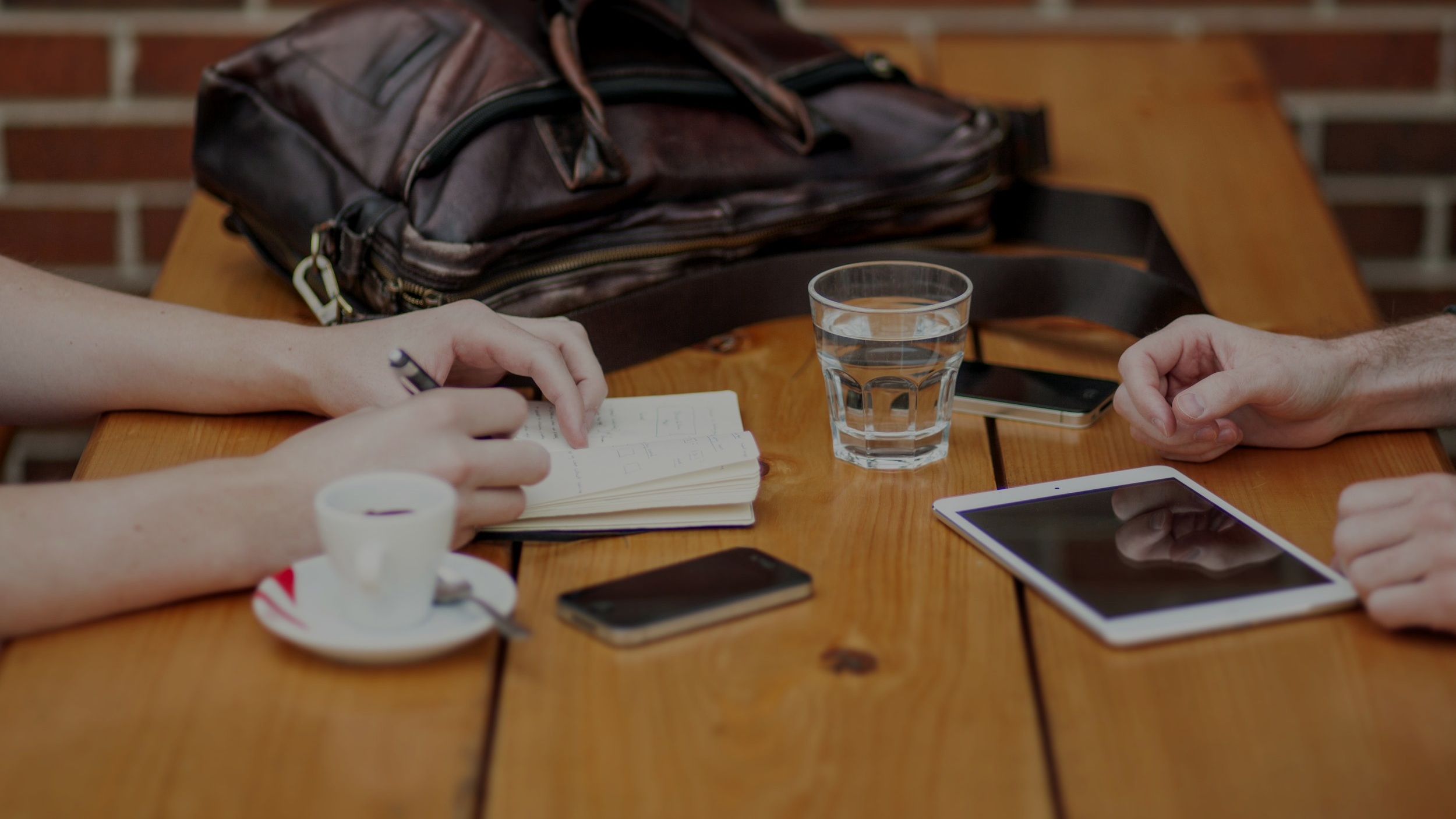 our portfolio services
INVESTMENTS
We want to help you plan now, so you're prepared for later.
Fixed Income
Equity Investments
Retirement
Education Planning
INSURANCE
Love your family by planning for them.
FINANCIAL PLANNING
Establishing a plan gives you a better opportunity to start living more confidently.
Personal Planning
Business Planning
Introduction
Our process starts with getting to know our clients and letting you get to know us. Finances are personal and we want to establish a relationship before diving into whether or not we can help you.
Discovery
We believe everyone's needs and goals are different. During this meeting, we get a feel for your current situation and what you're trying to accomplish so that we know how to design the best plan to get you there.

Strategy
Together, we walk through strategies that have been specifically tailored to your unique goals and objectives by an advisor that knows you and is committed to partnering with you in the process.
Review
The relationship doesn't end once we've agreed upon a strategy to help you achieve your goals. You can rest easy knowing that your advisor is watching both the markets and your accounts, and will regularly meet up with you to update you on their activity and ensure they meet your current needs.